Products Your Trusted Partner
Auto Network Consulting provides a number of products that can boost the profits of your dealership.  Review the following protection plans and programs and contact us today for more information
Vehicle Service Contracts 
The foundation of your business is anchored in quality customer service and your customers need the confidence their repairs will be covered.  Our comprehensive vehicle service contracts provide customer-centric compliant solutions while amplifying your F&I profitability. 
Road Hazard Protection
Even the most cautious driver may not foresee the unexpected that can compromise his new vehicle purchase such as Potholes, nails, parking lot dents, dings and windshield repairs  not covered by new car warranties.  Provide your customer the peace of mind that when the unexpected occurs—their investment is protected.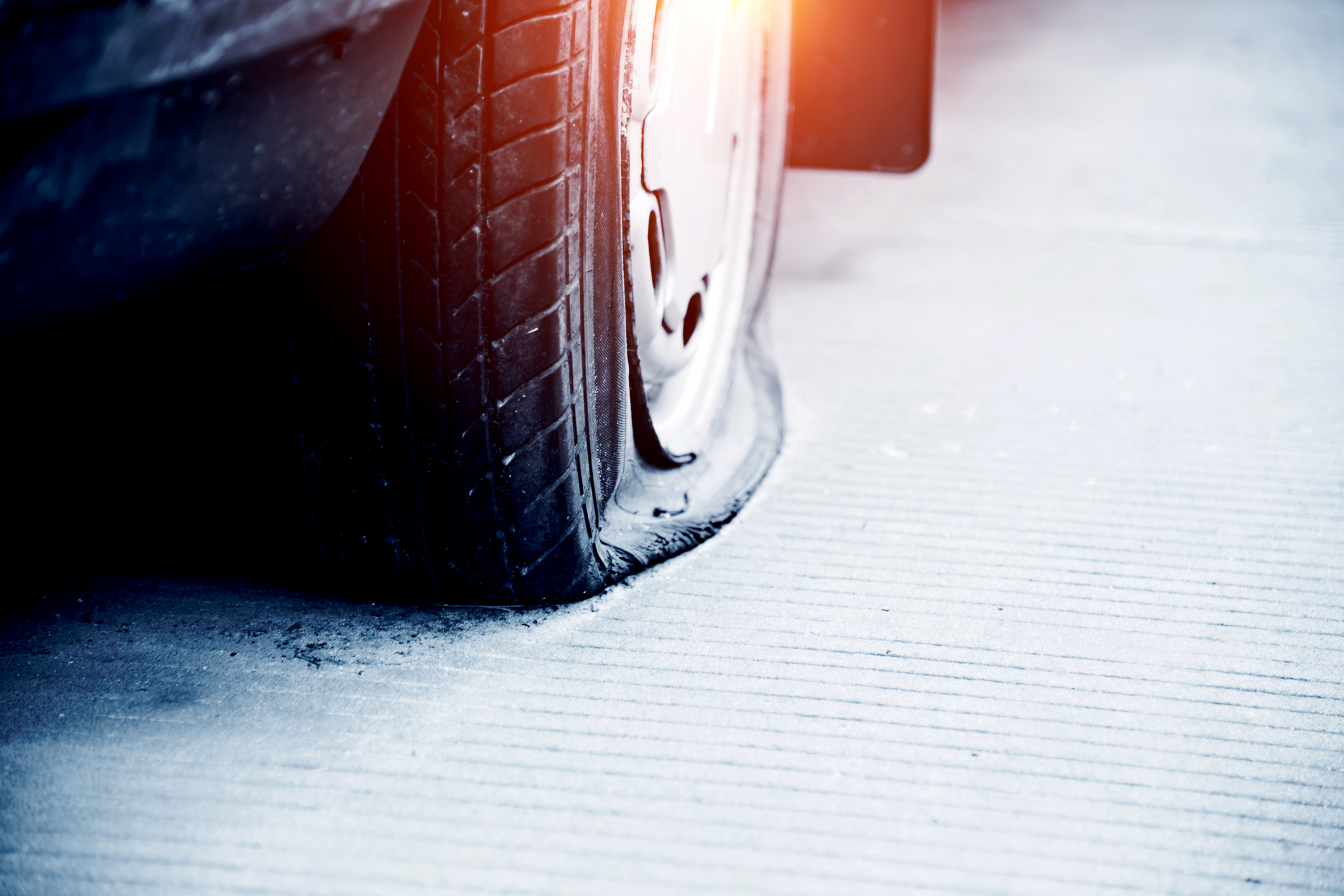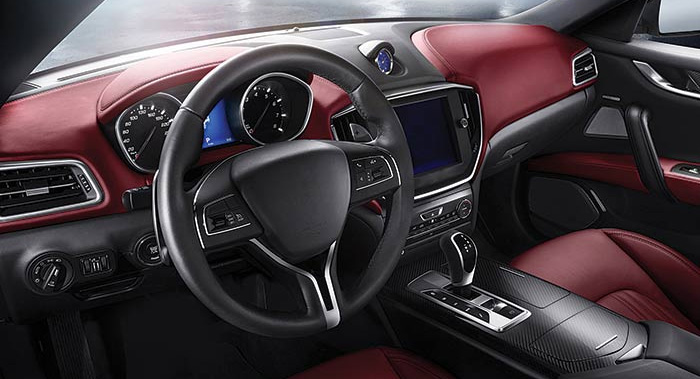 Paint & Fabric
My Auto Protect Ceramic Bond+ provides the finest industry leading, state of the art, environmentally friendly,  performance tested products that safeguard your customer's investment inside and out.  My Auto Protect Ceramic Bond includes cutting edge technology with its weather resistant gloss exterior protectant that is unparalleled by any product in the automobile industry! The benefits your customer will receive include: Exterior protection includes fading, oxidation, loss of gloss, tree sap, bird dropping, and more! interior protection offers the benefits of protection against Food & Beverage StainsLeather Discoloration and more 
Risk Protection 
While your F&I team is doing its job to assist your customers with managing risk, we dig deep into processes within your F&I Department to manage yours.  Our team of experts will analyze and perform regular analyses and trend metrics on your team's performance with regard to PVR, penetration, turnover and, most importantly, compliance with all Federal Regulations.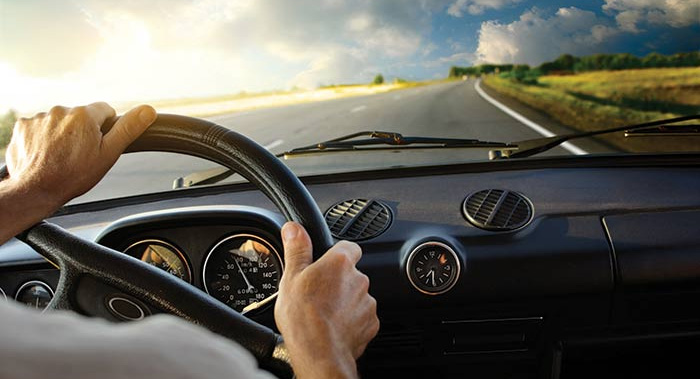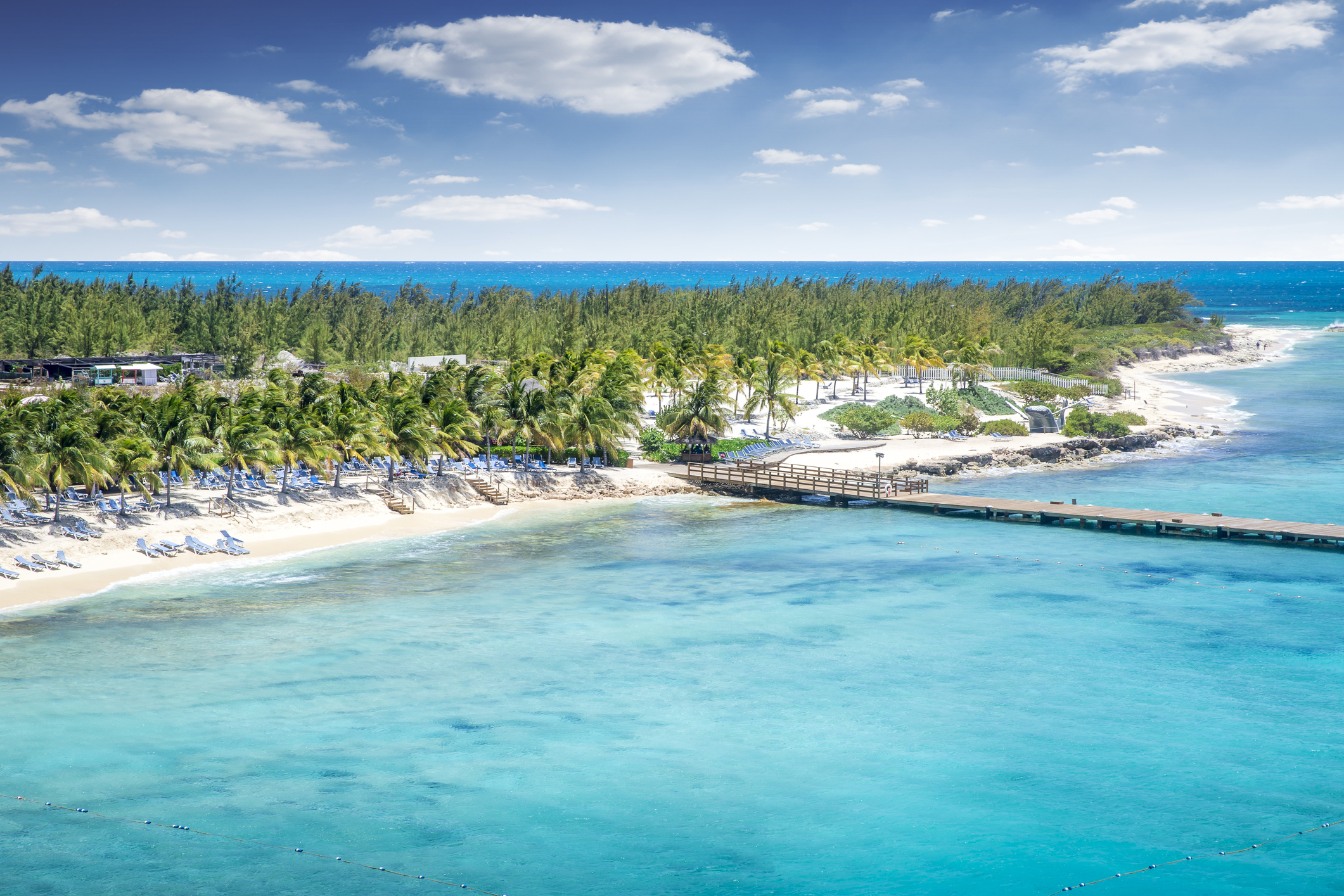 Dealer Owned Programs 
As a dealer, you have the choice to partner with many companies.  When you choose to partner with ANC, you're not just partnering with a product but with an industry expert who will be transparent, consultative, and help you make the right choices for your dealership.  Not just for today but tomorrow. We offer an array of options that include dealer direct, dealer administrative obligor, dealer obligor, and retro-programs. ANC has created reinsurance accounts for over the past 11 years.