About Us Your Trusted Partner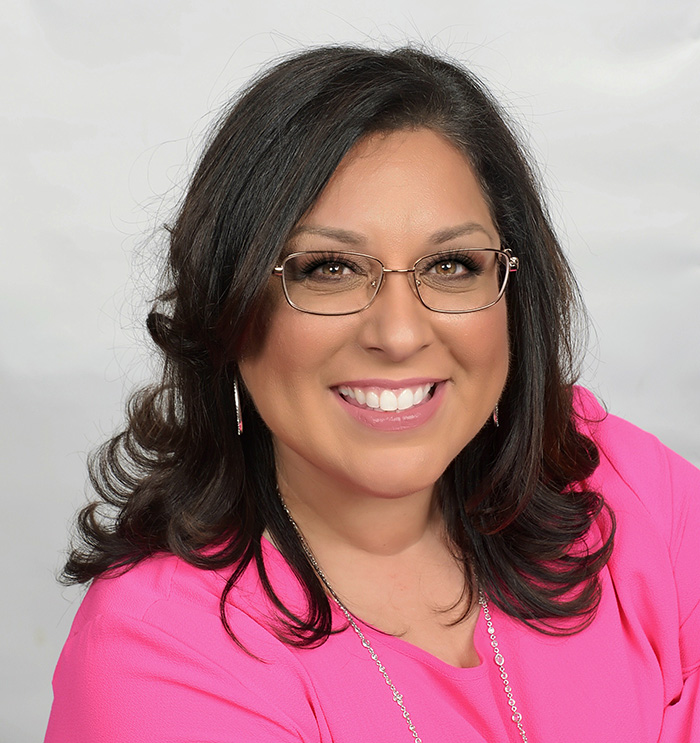 Audrey McKinley
Auto Network Consulting, Inc. President
She started in 1991 as a receptionist in a car dealership after graduating from the University of Irvine, CA. Audrey's talent was quickly recognized as she was promoted rapidly within the organization from Contract Administrator to Finance Director. She began creating Internet and Special Finance Departments in the early 2000's and today consults, trains and leads all departments from service to sales within the automotive space. In every role and at every dealership, she is passionate about what she does.
Year after year, she surpassed coworkers and competitors within the Automotive Industry. She works with dealerships across the US in all sizes and makes. Her talent and drive for the car business has been recognized by all of her clients. In 2015, she founded Auto Network Consulting, so that she could bring that same passion and expertise to her dealerships in a more situational leadership style with a consultative approach.  Her commitment is to partner with dealerships and help them achieve their goals for their dealerships. She provides dealership training, and an array of products with expertise in Reinsurance. You will quickly find that her knowledge does not just span to finance but she has successfully launched New Menu installations, Reinsurance Portfolios and Compliance programs for dealerships.

Audrey is a wife, mother, business owner and friend. On her spare time she leads worship at Saddleback Church en Espanol, Lake Forest, leads a women's small group and is on the board of the You Are Beautiful Project. 
Over 2 Decades of Experience
......
Customer Centric Services
......